25 years' experience in producing clothing

25 years' experience in producing clothing

25 years' experience in producing clothing

25 years' experience in producing clothing

25 years' experience in producing clothing

25 years' experience in producing clothing

25 years' experience in producing clothing

25 years' experience in producing clothing

25 years' experience in producing clothing

25 years' experience in producing clothing

25 years' experience in producing clothing

25 years' experience in producing clothing

25 years' experience in producing clothing

25 years' experience in producing clothing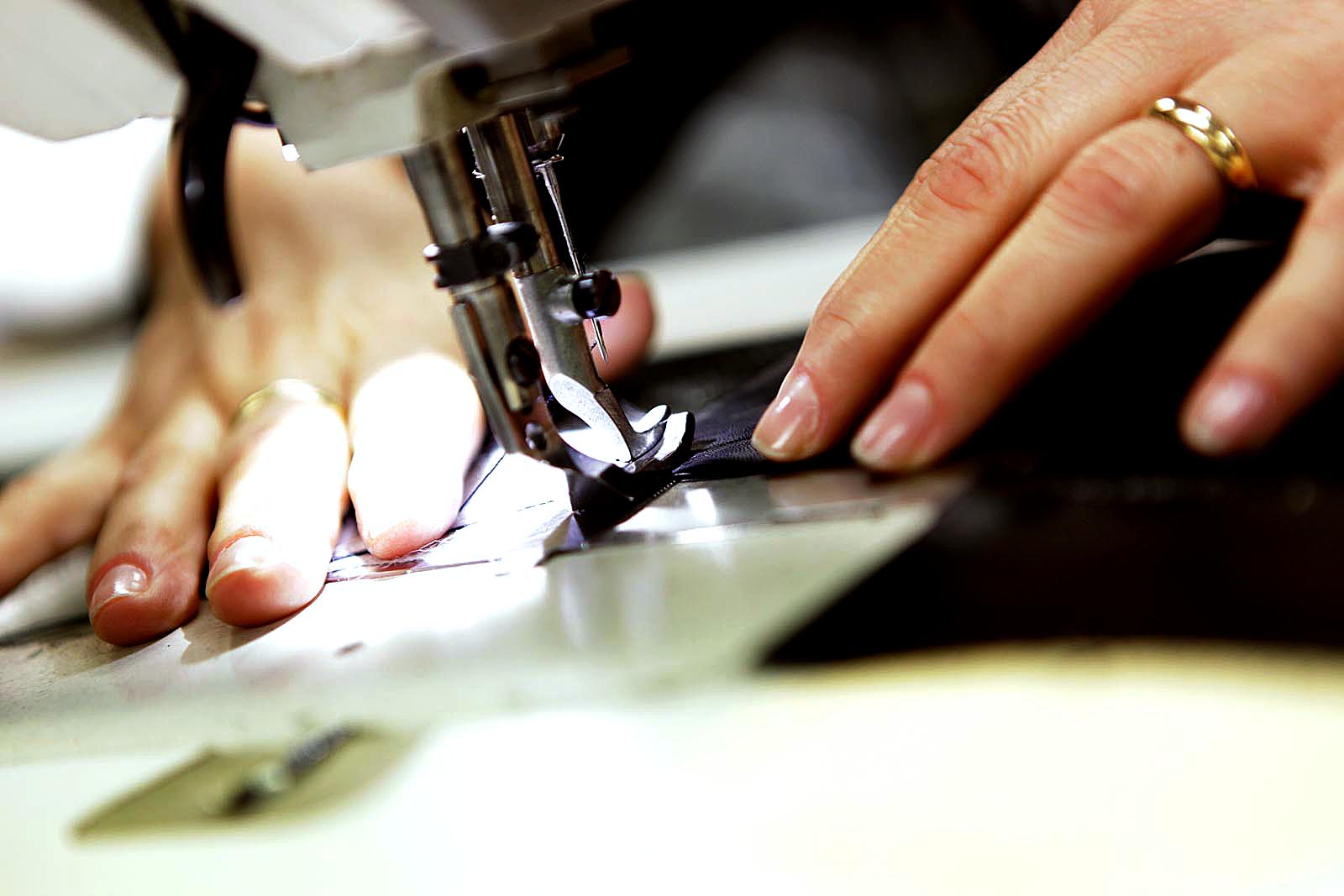 About us
Founded in 1991, Marfur s.r.l. specialises in leatherwear, currently producing around 75,000 garments a year: 35/40,000 for the winter collection, 25/30,000 for the summer collection and around 5/6000 for the sample collection.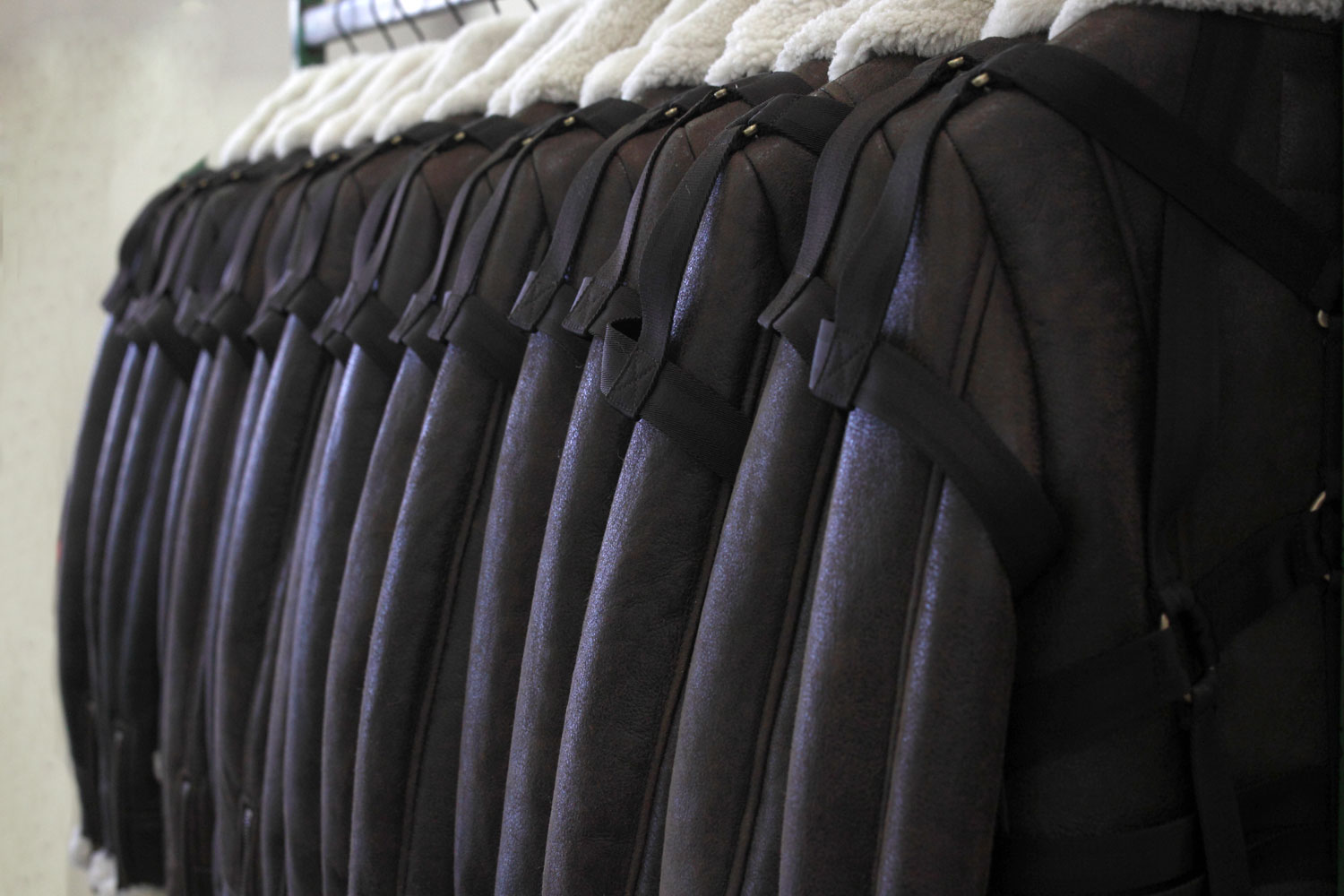 What we offer
The company is able to source all types of leather for clothing and to customise the leather using a variety of processes, such as bonding, braiding, various types of laser cutting, embroidery, appliqués, etc. We are also equipped to perform a series of finishing treatments (washes, drumming, wax coating, shading, etc…)
Marfur
quality
«Quality control is our prerogative»
---
All our articles are produced in workshops closely controlled by Marfur technicians at every stage of the process, and each one is subjected to final testing by our staff in a dedicated facility.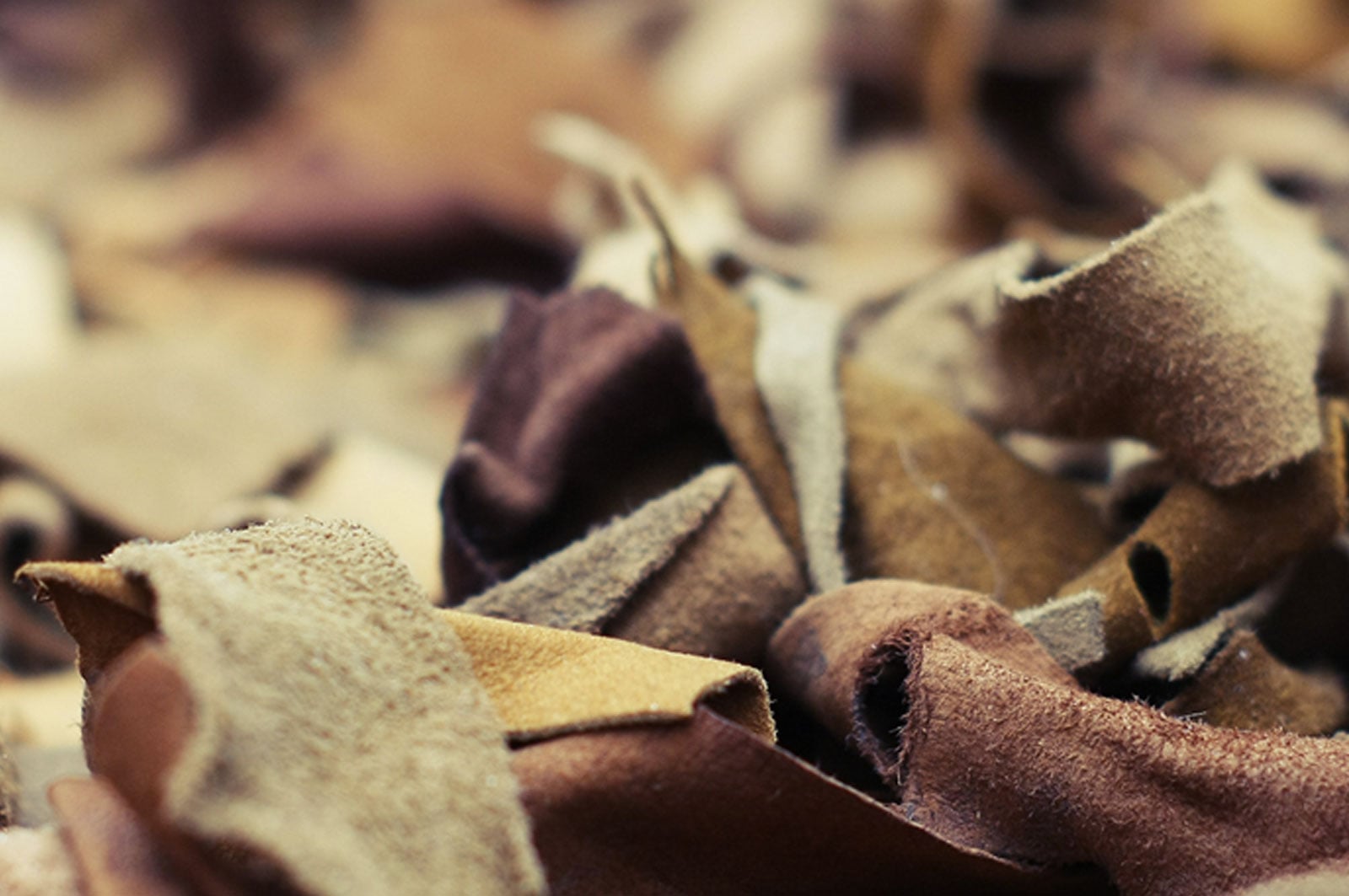 Contact us for
further information
Marfur Srl
Via Oltrebrenta, 15
350127 Noventa Padovana (PD)
Tel. 049 9800691 Fax. 049 503860
Email. info@marfur.it